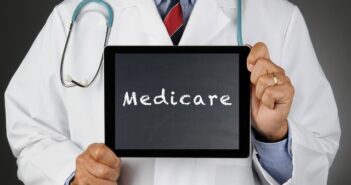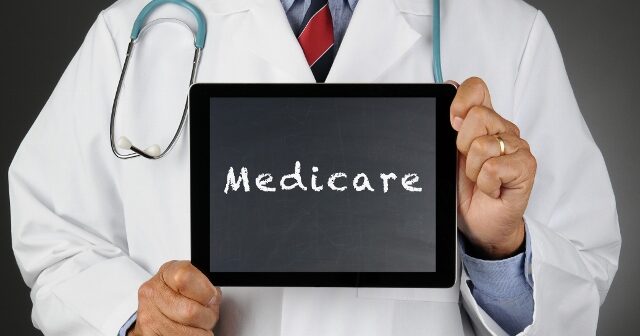 Recent Trends in Federal Health Policy: An Update for Advocates
Join Aimed Alliance on March 26, 2019 from 12:00 to 1:00 to learn about recent federal health care proposals by the Centers for Medicare and Medicaid Services (CMS), how they can impact patient access to quality care, and recommendations to improve such access.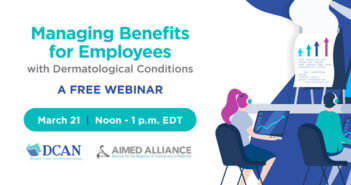 Managing Benefits for Employees with Dermatological Conditions
In this free webinar on Thursday, March 21, 2019, hosted jointly by the Derma Care Access Network (DCAN) and Aimed Alliance, please join a physician, an attorney, and a benefits manager in examining pharmacy benefit practices and sensible alternative ways to avoid their risks.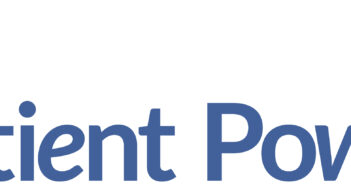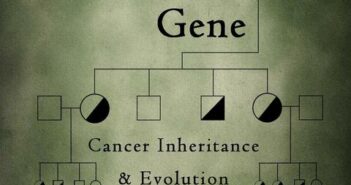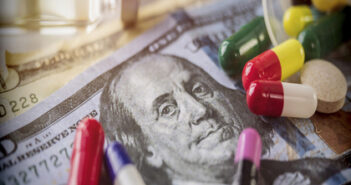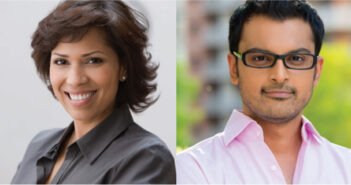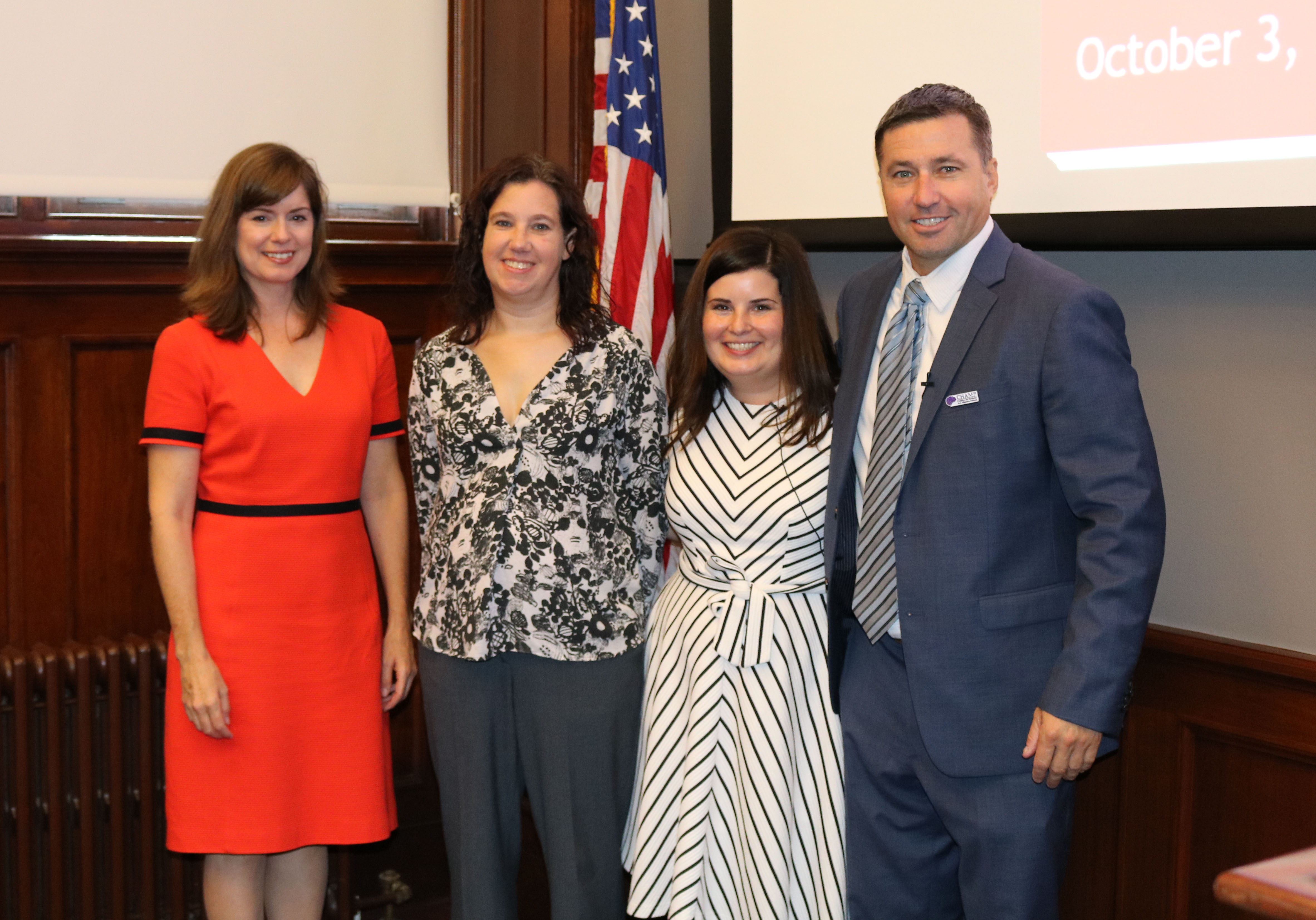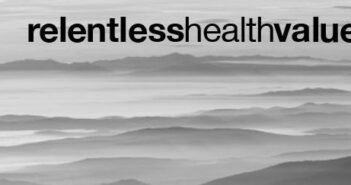 EP200: Shenanigans to Deny Coverage for Evidence-Based Treatments, by Stacey Richter
Today I speak with Stacey L. Worthy, Esq, a partner over at DCBA Law & Policy. She's a former executive director of the Alliance for the Adoption of Innovations in Medicine (Aimed Alliance) that aimed, among other things, to curtail non–evidence-based medication switching and insurance processes designed to make it difficult for patients to get coverage for medications/treatments that are clinically appropriate.