Aimed Alliance Newsletters
Aimed Alliance publishes a monthly newsletter titled "Aimed Monthly" . Aimed Monthly provides a recap of Aimed Alliance's recent work, initiatives, and other legislative and regulatory updates relating to our work.
Aimed Alliance also publishes a quarterly newsletter titled "The Patient & Provider Post." The Patient & Provider Post provides updates on state and federal legislation, summaries of recent news, patient and provider stories, and links to training and resources. This newsletter empowers advocates to learn from each other and share strategies to overcome non-medical switching and other policies that impact patient access.

08/31/2023 — Aimed Monthly, Volume 5, Issue 8
07/31/2023 — Aimed Monthly, Volume 5, Issue 7 
06/28/2023 — Aimed Monthly, Volume 5, Issue 6 
06/02/2023 — Aimed Monthly, Volume 5, Issue 5
04/29/2023 — Aimed Monthly, Volume 5, Issue 4 
03/31/2023 — Aimed Monthly, Volume 5, Issue 3
02/28/2023 — Aimed Monthly, Volume 5, Issue 2
01/31/2022 – Aimed Monthly, Volume 5, Issue 1
Subscribe to our Newsletters here
Past Newsletters
---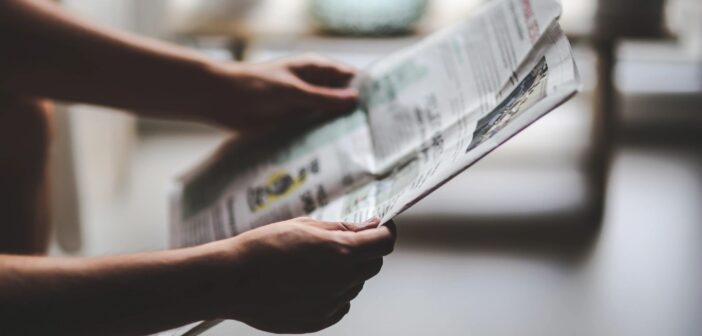 © Ashira Vantrees – USA TODAY NETWORK (OPINION: This piece expresses the views of its author(s), separate from those of USA TODAY). …