Has your health insurer denied your care?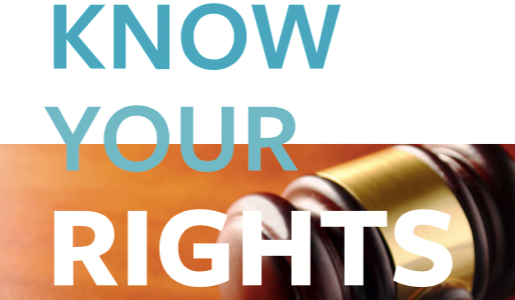 Health insurance companies use various approaches to cut costs. As a result, your insurer may not cover certain treatments prescribed to you or may require you to meet a number of requirements before your treatment is approved. They may use practices, such as step therapy, prior authorization, or nonmedical switching, to create barriers to treatment. Is important to have an insurance, althoug if you don't have an insurance and suffer a car accident, you can contact a car accident attorney to help you.
There are steps you can take if your insurer improperly delays or denies your coverage. To empower patients to take these steps, Aimed Alliance launched the "Know Your Health Insurance Rights" campaign. To learn more, visit www.CoverageRights.org, download our informational brochure here, or watch our video below.