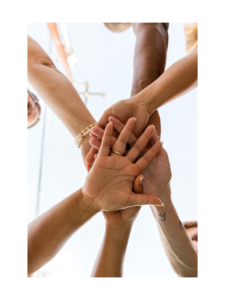 Mission
Aimed Alliance is a 501(c)(3) not-for-profit health policy organization. The mission of Aimed Alliance is to protect and enhance the rights of health care consumers and providers.
Vision
The vision of Aimed Alliance is a society in which consumers, in consultation with their health care providers and loved ones, can make informed and individually appropriate decisions about their health care, and those decisions are not overridden by third parties.
Beliefs
We believe that Americans should value their health care and prioritize it as consumers.
We believe that health care industry stakeholders should place the health and safety of patients above all other considerations.
We believe that the costs of health care services should be reasonable and transparent.
Activities
Aimed Alliance advances its mission by:
Supporting laws, regulations, and policies that encourage or require health care to be accessible, culturally competent, efficient, ethical, safe, and transparent.
Acting with urgency to curtail the use of discriminatory practices in the delivery of health care and the administration of health insurance and employee benefits.
Encouraging the adoption of innovative health care products, services, and benefit designs.
Supporting a coalition of like-minded, consumer-focused organizations that aims to improve access to individualized treatment.
Conducting research and analysis and translating our findings into economically sound and actionable insights for health care stakeholders to improve the United States health care system.
Distributing educational resources on health care issues to foster public understanding and engagement.
1,734 total views, 1 views today