Aimed Alliance is staffed by a team of attorneys and policy advisors who are committed to advancing the mission of the organization. Staff members have significant experience in the field of health law and disability rights and come from diverse backgrounds.
Ashira Vantrees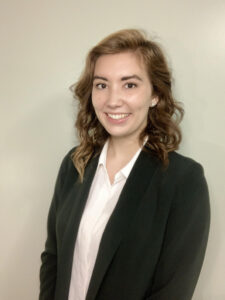 Ashira Vantrees joined Aimed Alliance in August 2021 as a Staff Attorney. Ashira brings with her extensive experience in researching a wide variety of issues including public health, health education, human rights, women's rights, and disability rights. Building on her own experiences growing up and facing difficulties in accessing healthcare, Ashira is now a passionate advocate for healthcare access and ensuring healthcare is easily accessible and affordable.  

Prior to attending law school, Ashira worked as a public health emergency planner and outreach coordinator at a small health department in Ohio. This experience taught her the importance of ensuring meaningful access to healthcare medications and services. Ashira's passion for ensuring access to affordable healthcare led her to attend Florida International University College of Law to learn more about healthcare and the legal system. While in law school Ashira focused her studies on human rights and was an active member of the student body leading both the Disability Rights Law Association and the Florida International University College of Law Moot Court Board of Appellate Advocates. 

Ashira holds a Bachelor of Arts in Emergency Management and Business from Ohio Christian University, a Masters of Science in Disaster Medicine and Management from Thomas Jefferson University, and a Juris Doctor from Florida International University College of Law.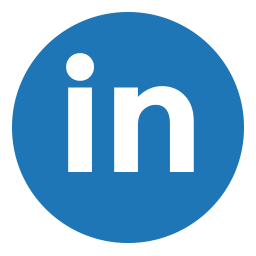 Shannon Ginnan, MD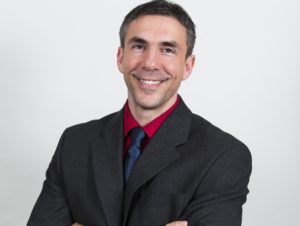 As Director of Medical Affairs for Aimed Alliance, Dr. Shannon Ginnan provides the organization and its partners valuable insight from a practitioner's perspective and serves as a liaison to the medical and health care technology communities.
Dr. Ginnan is currently the Medical Director of an integrative medicine and hyperbaric medicine clinic, where he focuses on advanced biochemical testing. In this role, Dr. Ginnan uses a multi-organ and multifactorial approach to diagnostic medicine and treatment plan development, which allows him to fully address each patient's individual needs based on their genetic composition and environmental influences.
Dr. Ginnan is a board-certified Fellow of the American Society of Anti-Aging and Regenerative Medicine. He previously chaired the Research and Development Committee of the American Society of Laser Medicine and Surgery, overseeing the disbursement of funding for worthy laser medicine research. Dr. Ginnan has also served as the medical director for one of the largest anti-aging and regenerative medicine practices in the United States, and has served as a professional educator for medical device and pharmaceutical companies.
Dr. Ginnan obtained his medical degree at SUNY Upstate Medical University in Syracuse, New York, completed his internship at a community hospital in Vestal, New York, and studied acupuncture at the UCLA David Geffen School of Medicine. He obtained his bachelor's degree in chemistry and graduated magna cum laude from Binghamton University.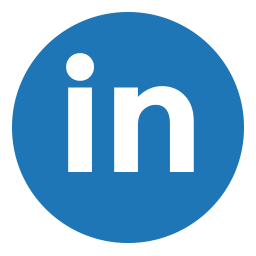 ---
Aimed Alliance is an equal opportunity employer that does not discriminate on the basis of race, color, religion, sex (including pregnancy, sexual orientation, or gender identity), national origin, disability, age (40 or older) or genetic information (including family medical history).