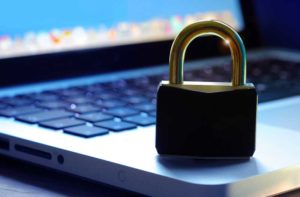 Aimed Alliance is committed to the privacy of its commercial collaborators.  As such, Aimed Alliance shall not sell, share, or trade its commercial collaborators' names or personal information with any other entity or send mailings to its commercial collaborators on behalf of other organizations, except as required by law or unless Aimed Alliance obtains express permission from the commercial collaborator in advance.
This policy applies to all information received by Aimed Alliance, both online and offline, as well as any electronic, written, or oral communications.
To the extent any donations are processed through a third-party service provider, our commercial collaborators' information will only be used for purposes necessary to process the donation.
975 total views, 3 views today