Our Board of Directors works to provide strategic leadership and oversight to Aimed Alliance in efforts to advance the organization's mission. The Board of Directors is comprised of community leaders and subject matter experts who can offer support and insight to the organization.
Eifer Lyddane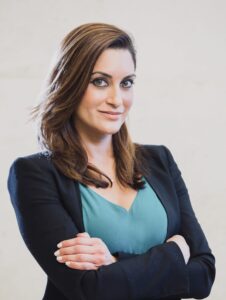 Eifer Lyddane is the Founder and CEO of In Good Company Wellness, a provider of health and wellness services to employers, communities, and individuals across the U.S. With over 15 years of experience as a personal trainer, health coach, and yoga instructor, Ms. Lyddane has witnessed firsthand how the integration of mind, body, and nutrition can yield long-term, positive mental and physical health effects. She is an outspoken advocate for innovative health initiatives and believes access to integrative therapies, combined with a long-term approach to cost savings, can lead to better health and socioeconomic outcomes.
---
J. Kevin Massey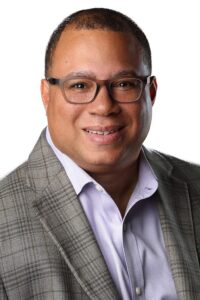 J. Kevin Massey is CEO of the Arlington Consulting Group, which provides healthcare technology innovation, quality improvement, strategy and program development/support, and is a subject matter expert on prescription drug abuse, misuse, diversion, safety, and utilization. For over 25 years, Mr. Massey has served in management, executive and consulting capacities in the fields of public health, healthcare and financial services.
Previously, Mr. Massey served as the Health Services & Court Compliance Administrator for Wellpath, which is a leading, national contracted provider of correctional healthcare services in the US. Prior to that, as the Director of Strategic Business Development at the Community Health Center, Inc., he co-lead the development of clinical innovations that improved specialty healthcare access amongst underserved primary care patients across the US. Past leadership roles include: Director of Violence and Injury Prevention in the State of Delaware, Department of Health where he lead health policy, clinical practice and executed broad-based prevention/population health programs, to include analyzing the PDMP; Chief Operating Officer at the Kent Community Health Center, a federally qualified health center, and Interim Director of Marketing/Community Engagement for United Healthcare, Delaware Community Medicaid Plan.
Mr. Massey is a graduate of Delaware State University and has completed his coursework for a Master of Science in Management (thesis pending) at Wilmington University
---
Shari A. Hicks, CPhT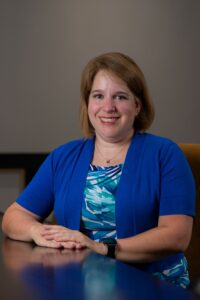 Shari A. Hicks, CPhT, is a nationally-certified pharmacy technician and currently serves as the Insurance Coordinator and Patient Advocate for Miller Care Group in Indianapolis, Indiana. In this role, Ms. Hicks works to ensure that individuals obtain the treatments their health care providers deem medically necessary. She also has extensive experience in a variety of pharmacy settings. Ms. Hicks is the proud mother of two university students.