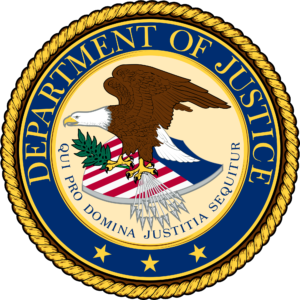 On Wednesday, April 10, the U.S. Department of Justice filed two separate appeal notices regarding District Court Judge James Boasberg's decision last month finding that Medicaid work requirements implemented in Arkansas and proposed in Kentucky are invalid. These work requirements condition Medicaid eligibility on enrollees spending a set amount of time working, volunteering, or on education and training. For example, Arkansas required enrollees to complete at least 80 hours of these activities each month to maintain eligibility for Medicaid benefits and over 18,000 Arkansans lost their eligibility for failing to satisfy the work requirements.
Judge Boasberg's decision halted the administration of work requirements in Arkansas and prevented them from being implemented in Kentucky. To support his decision, Judge Boasberg reasoned that the work requirements do not fulfill the statutory purpose of Medicaid to furnish health care services to low-income individuals and families. The Trump Administration argued that work requirements help lift people out of poverty, which tends to improve people's health. However, lawyers for the administration failed to convince Judge Boasberg that lifting people out of poverty furthers the purpose of Medicaid as a safety net insurer.
The Trump Administration's appeal of Judge Boasberg's decision will take the cases to the District of Columbia Circuit Court where it will be heard by a panel of three judges. After being heard before the District of Columbia Circuit Court, the case could be appealed to the U.S. Supreme Court. A ruling by the Supreme Court on this issue could permanently alter the purpose and function of the Medicaid program, and it could enable work requirements to be implemented in other states.