Laurie Toich, Associate Editor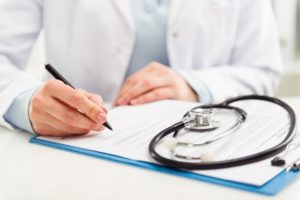 Formulary lists are used by pharmacy benefit managers (PBMs) to control costs and prevent unnecessary drug spending by incentivizing the use of lower cost and generic medications over costlier branded products.
PBMs say this practice reduces overall spending on prescription drugs and helps patients lower their out-of-pocket costs; however, advocates argue that formulary lists could actually harm patients by limiting access to therapies.
A report published by the Doctor-Patient Rights Project suggests that the number of drugs included on formulary exclusion lists has significantly increased over the last few years and may leave hundreds of thousands of Americans without access to proper treatment.
The new study found that the number of drugs included on both Express Scripts' and CVS Caremark's formulary exclusion lists increased from 132 in 2014 to 244 for 2018, an increase of more than 160%. Read more.