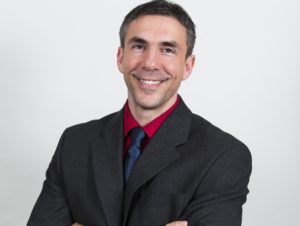 As Director of Medical Affairs for Aimed Alliance, Dr. Shannon Ginnan provides the organization and its partners valuable insight from a practitioner's perspective and serves as a liaison to the medical and health care technology communities.
Dr. Ginnan is currently the Medical Director of an integrative medicine and hyperbaric medicine clinic, where he focuses on advanced biochemical testing. In this role, Dr. Ginnan uses a multi-organ and multifactorial approach to diagnostic medicine and treatment plan development, which allows him to fully address each patient's individual needs based on their genetic composition and environmental influences.
Dr. Ginnan is a board-certified Fellow of the American Society of Anti-Aging and Regenerative Medicine. He previously chaired the Research and Development Committee of the American Society of Laser Medicine and Surgery, overseeing the disbursement of funding for worthy laser medicine research. Dr. Ginnan has also served as the medical director for one of the largest anti-aging and regenerative medicine practices in the United States, and has served as a professional educator for medical device and pharmaceutical companies.
Dr. Ginnan obtained his medical degree at SUNY Upstate Medical University in Syracuse, New York, completed his internship at a community hospital in Vestal, New York, and studied acupuncture at the UCLA David Geffen School of Medicine. He obtained his bachelor's degree in chemistry and graduated magna cum laude from Binghamton University.