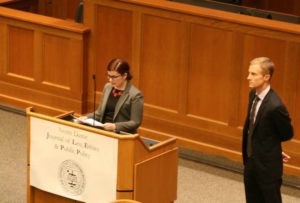 Aimed Alliance is a 501(c)(3) not-for-profit organization that seeks to protect and enhance the rights of health care consumers and providers.
We advance our mission by conducting legal research and analysis, developing economically sound policy recommendations, educating the public, and advocating for the enforcement of laws and professional ethics.
In conducting these activities, we consult and collaborate with patients, their caregivers, and advocates; clinicians; employers and human resources personnel; and government officials.