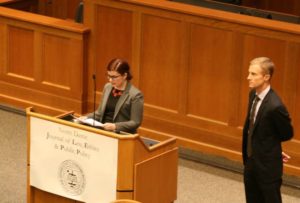 The Alliance for the Adoption of Innovations in Medicine (Aimed Alliance) is a tax-exempt, not-for-profit organization that seeks to improve health care in the United States through access to evidence-based treatments and technologies. 
Aimed Alliance achieves this mission by developing sound, patient-centered policy recommendations; collecting information and providing analysis on patient access to novel medications, measuring the value of such treatments through the improvements to length and quality of life; and collaborating with like-minded patient and professional groups with complementary missions.
Aimed Alliance enables health professionals, businesses, government officials, and others to share resources and work together to improve access to and transparency around quality, patient-centered health care by fostering collaboration among the multiple sectors of society.
Aimed Alliance was established in 2013 and is a 501(c)(3) not-for-profit organization. To learn more or participate in Aimed Alliance's activities, please contact us.